We like to keep it simple.
Ingredients
Why complicate things?
Our signature dark chocolates contain just two main ingredients. Only two! That's really all you need for dark chocolate. These ingredients are also the bedrock for all of our flavors - from dark milk to coffee infused.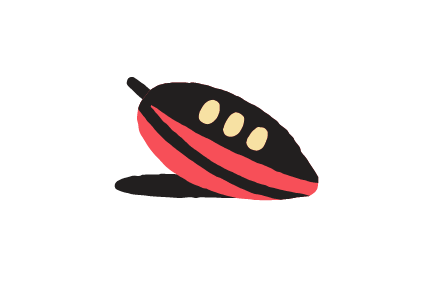 Organic Cocoa
Our award-winning, highest quality, cocoa is sourced directly from Latitude's 2,500+ USDA certified organic farmers in Uganda. Buying directly from the farm and controlling the fermentation process from the day of harvest provides us full confidence in our ingredient quality and provenance.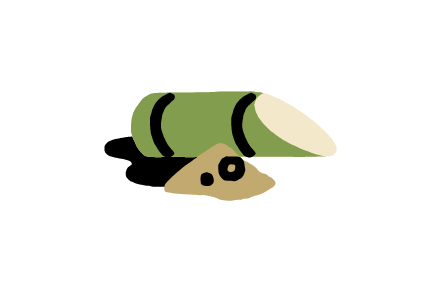 Cane Sugar
To bring the true flavors of our cocoa to light, we mainly use pure white African cane sugar.
In our flavored bars, you'll also find an assortment of Ugandan ingredients:
Cocoa Butter
Locally pressed from Latitude's own organic certified cacao. You'll enjoy our white chocolate even more knowing it's made with fully traceable cocoa butter.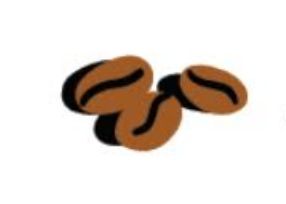 Coffee
Single origin arabica coffee sourced from the Rwenzori Mountains of Uganda. Grown next to our own cocoa!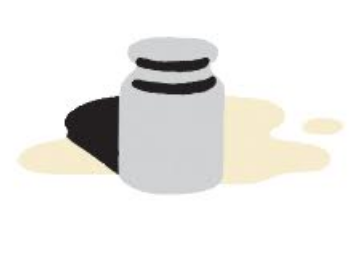 Whole Milk
Spray-dried whole milk powder from only the happiest Ugandan cows.